"It's a real privilege to be partnering with the International Sports Convention and we're looking forward to sharing our expertise on OTT, betting and fan engagement as well as hearing from other stakeholders in the industry. As the world's leading provider of sports data and content, Sportradar is proud to be at the forefront of shaping the industry through technology and thought leadership and we are eagerly anticipating what is one of the industry's landmark events."
"Partnering ISC 2020 is a no-brainer for us here at Deltatre. It brings together some of the industry's greatest minds, dives into the most impactful trends shaping our industry and enables us to showcase our capabilities to a global audience. We can't wait to connect and reconnect with partners, clients and industry colleagues from around the world."
7 conferences and 3 masterclasses over 2 days
ISC London 2020 will host 7 sports business conferences and 3 masterclasses bringing together key speakers from the industry for informative sessions and lively debate.
Event overview and what to expect
Masterclasses
Brand Licensing
Networking
Lunch - 12.30 - 14.00
Drinks Reception - 17.30 - 19.00
Masterclasses
Broadcast Innovation
Digital Disruption in Sport
Networking
Lunch - 12.30 - 14.00
To find out more about the opportunities available to you at ISC 2020, get in touch.
ISC 2018 GENEVA EVENT HIGHLIGHTS
Senior Vice President, Head of Global Media and Business Development
Women's Tennis Association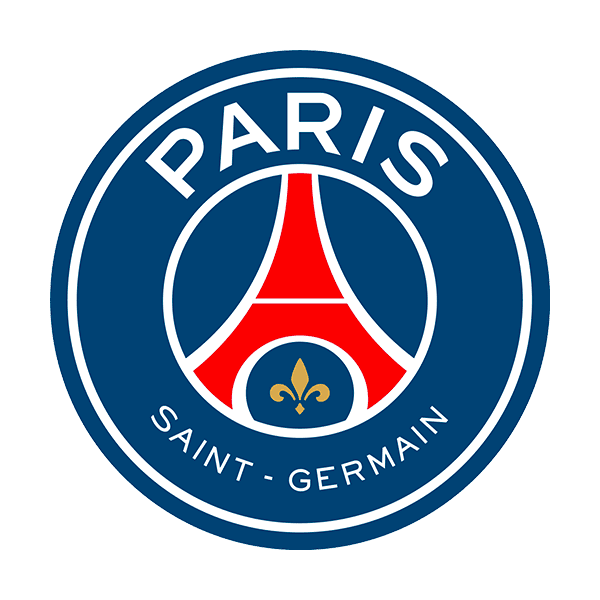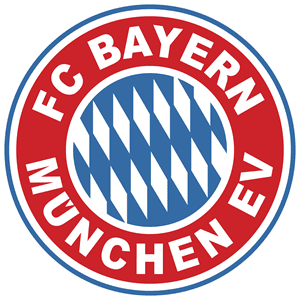 Head of Customer care and digital licensing
European Tour and Ryder Cup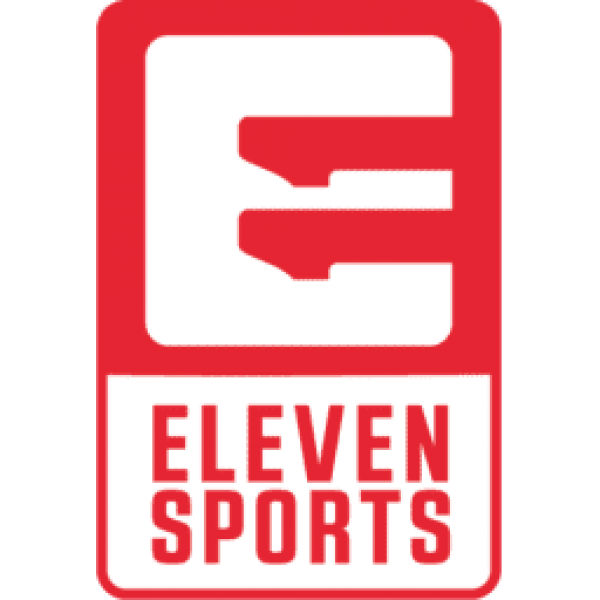 Head of Digital Sports Canal OTT
Asian Football Confederation
Lithuania Football Association
Head of Starlizard Integrity Services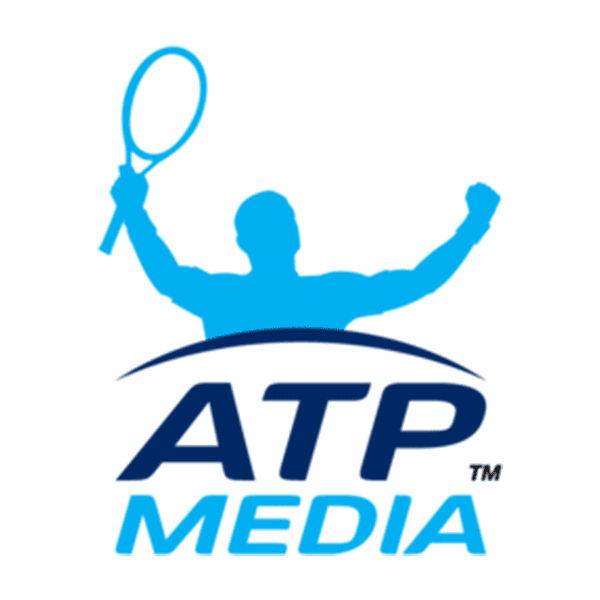 European Player Representative
Vice President Marketing and Sponsorships
International Ski Federation
Managing Director - Europe
Birmingham 2020 Commonwealth Games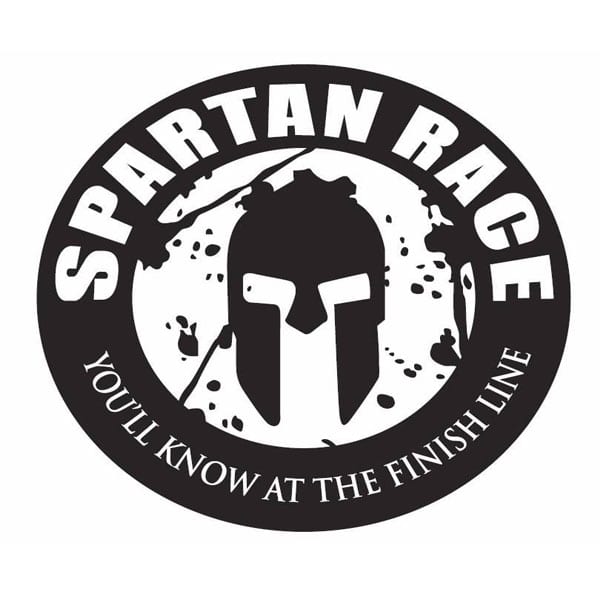 Global Partnerships, Spartan Women Leader
EVP Brand Development and Sustainability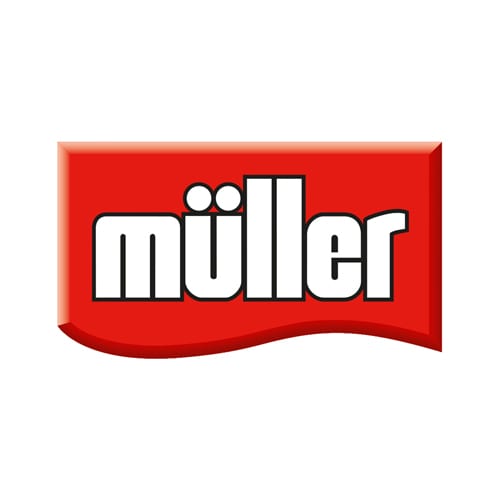 Head of Sponsorship and Managing Director
The International Sports Convention (ISC) is pleased to announce Matt Riches, as a speaker for the 2020 edition taking place on June 17-18, 2020 at …
The International Sports Convention (ISC) is pleased to announce Jake Marsh as a speaker for the 2020 edition taking place on June 17-18, 2020 at The Tottenham Hotspur Stadium, London. …
The International Sports Convention (ISC) is pleased to announce Affy Sheikh as a speaker for the 2020 edition taking place on June 17-18, 2020 at …