Engage with ISC's international sport business audience
Firmly established as a must attend event for the sport business industry, ISC provides a wealth of opportunity for businesses looking to grow in this space.
Download our partnership brochure
Exhibition and branded networking lounges
Your own dedicated space in the heart of the International Sports Convention. Branded exhibition space and networking lounges offer the perfect place to meet prospective clients and do business amongst the busy refreshment stands at the event.
presentations, Speaking and Masterclasses
Engage with ISC's international sport business audience at the 2023 event in London. Deliver a compelling presentation as a keynote speaker, come together with a panel of experts to discuss key industry subject matters or host an intimate Masterclass session. With all sessions recorded and made available post-event via ISC's Content Hub, this becomes a 24/7, 365 opportunity.
Host private meetings and close deals whilst overlooking the pitch in one of Tottenham Hotspur's premium hospitality boxes, exclusively yours for the two days of the event.
Private Thought Leadership Roundtable
Host an exclusive peer-to-peer roundtable for 90 minutes on your chosen subject matter and let ISC invite your targeted audience. 
Tottenham Hotspur's premium hospitality boxes provide the perfect setting to communicate to a handpicked audience.
ISC Event Showguide Advert or Advertorial
With over 1000 delegates in attendance at ISC, the event showguide provides a great opportunity to reach your audience. 
The showguide is printed and distributed to each delegate at the event and available digitally to those following from further afield.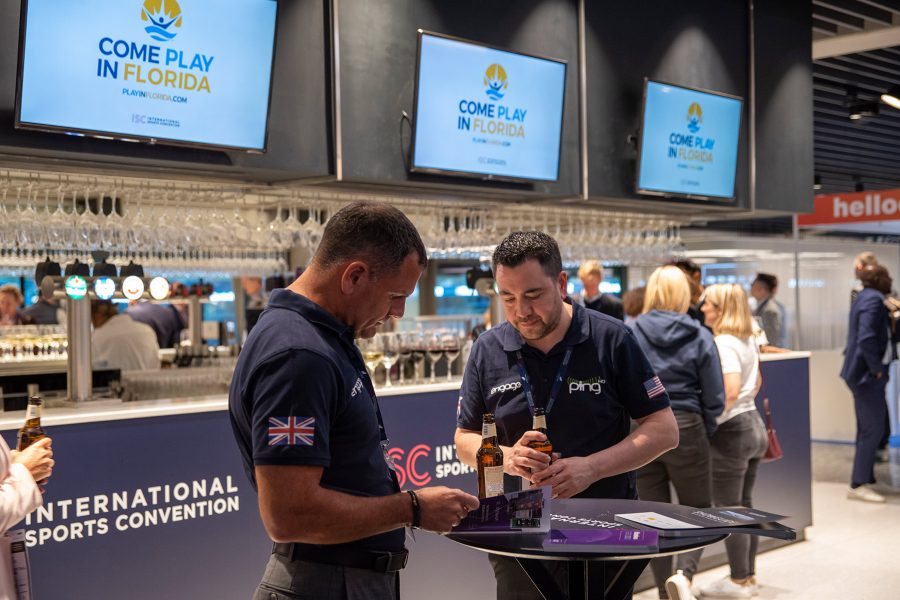 Always one of the more popular areas of any networking event, take advantage of the exposure available by sponsoring the multiple bar areas throughout ISC.
Private dinners and networking
Host a private dinner or networking event in the comfort of the best of Tottenham Hotspur's hospitality suites.
Work with ISC to create a fantastic experience for a specific audience.
Work with ISC to design your own exclusive sponsorship opportunity.
With a wide range of options including lunch, dinner, drinks and location branding, let's start a conversation.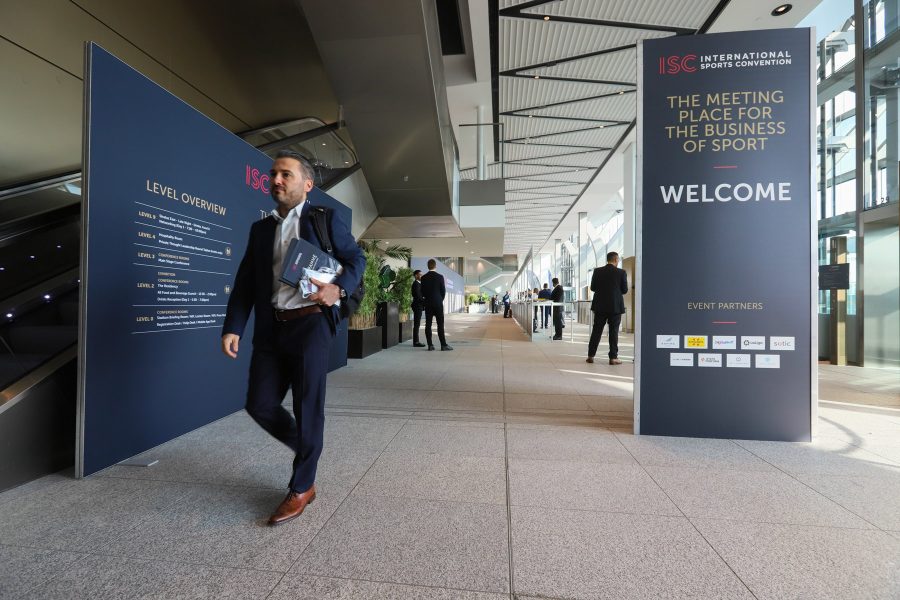 Partner with ISC 2023 and benefit from a 12 month bespoke relationship that not only covers exposure at the event, but across ISC's digital platforms and channels in the build up and beyond.
If you'd like to speak to a member of the team about the opportunities available at ISC, please complete the form below and we will be in touch.