COVID-19 and Football How to shape a new future
Powered by the UAE Football Association
Chief Executive, All England Club
ONLINE COURSES IN THE BUSINESS OF SPORT
INTERNATIONAL SPORTS CONVENTION
8-9 JUNE 2021 - TOTTENHAM HOTSPUR STADIUM, LONDON
The meeting place for the Business of Sport
"It's a real privilege to be partnering with the International Sports Convention and we're looking forward to sharing our expertise on OTT, betting and fan engagement as well as hearing from other stakeholders in the industry. As the world's leading provider of sports data and content, Sportradar is proud to be at the forefront of shaping the industry through technology and thought leadership and we are eagerly anticipating what is one of the industry's landmark events."
"Partnering ISC 2021 is a no-brainer for us here at Deltatre. It brings together some of the industry's greatest minds, dives into the most impactful trends shaping our industry and enables us to showcase our capabilities to a global audience. We can't wait to connect and reconnect with partners, clients and industry colleagues from around the world."
"Partnering with the International Sports Convention gives us the opportunity to provide fellow industry leaders with an insight into the qualities that make the Bundesliga one of the most successful sports leagues on the planet, both on and off the field. We're also looking forward to discussing the measures we've taken to elevate our world-class media product for our fans and partners. With a really interesting programme being developed, I'm looking forward to engaging with the best in the business during my time in London."
6 conferences and 3 masterclasses over 2 days
ISC London 2021 will host 6 sports business conferences and a number of masterclasses bringing together key speakers from the industry for informative sessions and lively debate.
Event overview and what to expect
Networking
Lunch - 12.30 - 14.00
Drinks Reception - 17.30 - 19.00
Networking
Lunch - 12.30 - 14.00
To find out more about the opportunities available to you at ISC 2021, get in touch.
ISC 2018 GENEVA EVENT HIGHLIGHTS
Senior Vice President, Head of Global Media and Business Development
Women's Tennis Association
Managing Director Amazon Prime Video - Sport, Europe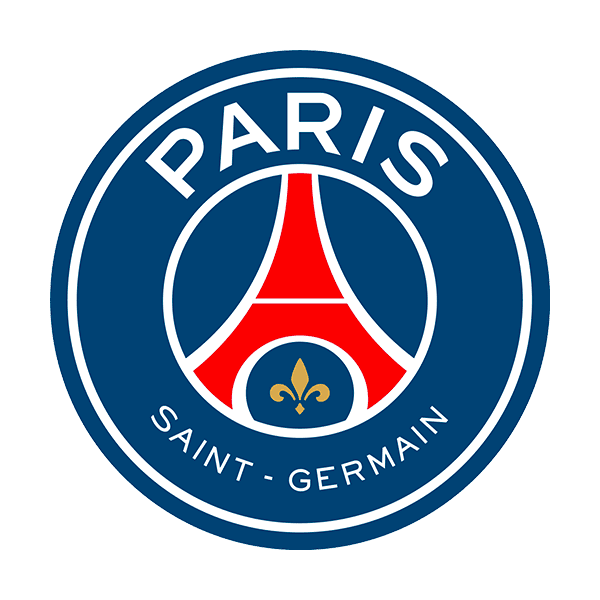 Global Sponsorship Director
Director of Mobile Strategy
European Tour and Ryder Cup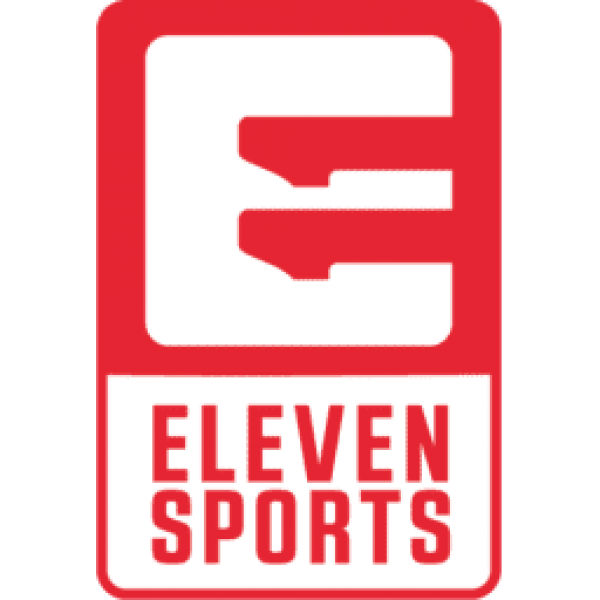 Head of Digital Sports Canal OTT
Asian Football Confederation
Member of Parliament and Chairman of the Digital, Culture, Media and Sport Committee
Director of Marketing and Brand Strategy
Senior Director, Sports Marketing
Vice President Marketing and Sponsorships
International Ski Federation
Managing Director - Europe
Birmingham 2020 Commonwealth Games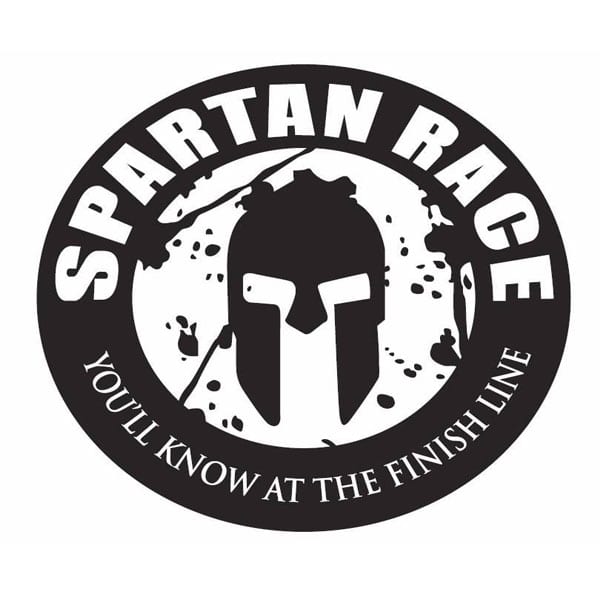 Global Partnerships, Spartan Women Leader
EVP Brand Development and Sustainability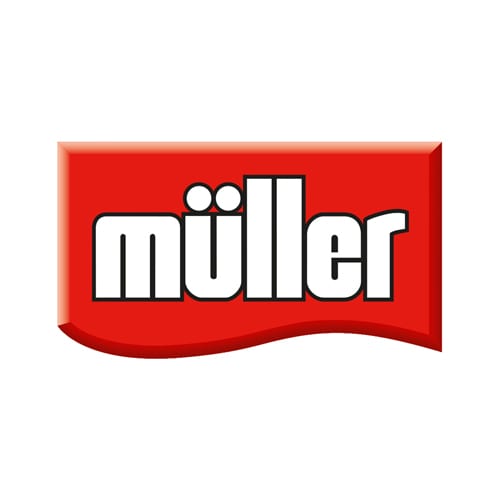 Head of Sponsorship and Managing Director
The International Sports Convention was founded in 2009. The International Sports Convention is a media, events and content company providing intelligence, networking and being the …
The video below provides a full length reply of our recent Webinar: COVID 19 and Football. How to shape a new future.