connecting individuals and companies in the Business of Sport
Content is at the heart of everything ISC do. We provide intelligence and insight to the Business of Sport through various platforms and opportunities for those inside the industry and those who are willing to enter it. The International Sports Convention is the Meeting place of the business of sport.

ISC was founded in Zurich, Switzerland in 2009 by Nigel and Magdalena Fletcher who combined their professional experience in business and sport to create, develop and nurture ISC as a leading brand in the world of business of sport.
CEO Nigel Fletcher believed the sports industry needed something better. He adapted both the offering and positioning of ISC over time. 13 years later the International Sports Convention is one of the leading brands in the provision of B2B and B2C services in the business of sport.
The ISC mantra of innovation and a long term vision is always constant. Once a goal has been achieved, there are other goals to be realised. ISC never stands still in providing real value to both organisations and individuals in the business of sport.
Whether it's engaging content, intelligence and insight, networking, shaping policy or industry trends, ISC is the meeting place for the business of sport.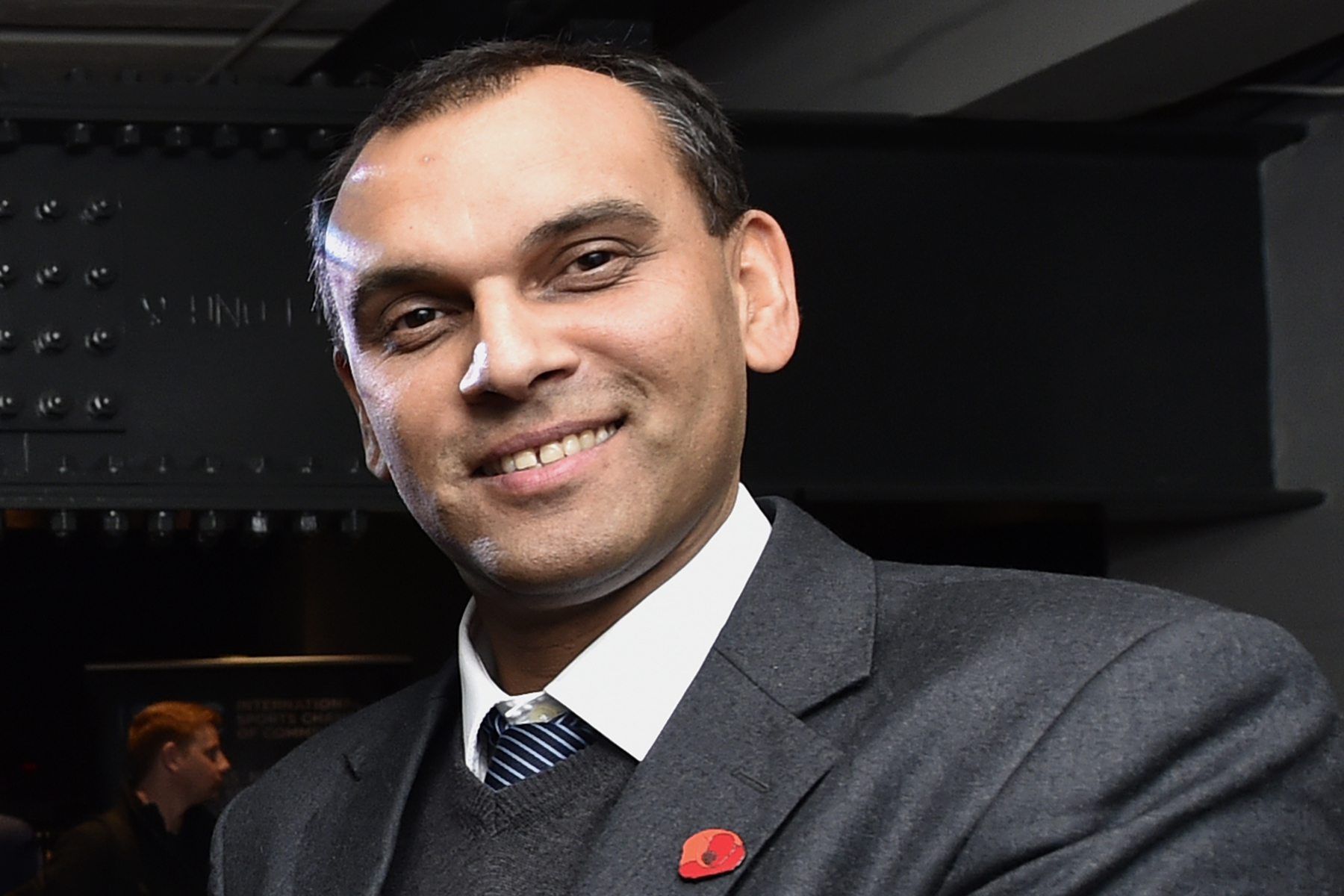 In the decade since the first event in 2009, the International Sports Convention has held events in Amsterdam, Netherlands, Geneva, Switzerland and in 2022 ISC was held at the most progressive sporting and entertainment venue in Europe – the Tottenham Hotspur Stadium.
ISC has always covered the entire sports industry and with some exciting changes for the 2024 edition this will be the case again. ISC is the meeting place for sport business.
1500 delegates, 100 plus speakers, 7 sport business conferences over 2 days and plenty of networking and business opportunities. March 20 – 21, 2024.
ISC development and future begins with the needs, requirements and opportunities of those working in the global sports industry. How we shape the future of ISC will depend on the feedback we receive and this will formulate ISC direction for the next 10 years. So please do contact us as we value your input in the direction ISC should take in the future.
CARE
We care about your business, we care about ours. We care about exceeding your expectations in working with us. Care is our collective responsibility in our day to day actions.
FOCUS
Whilst we care, we also focus. We focus on Sport. We focus on Sport to ensure business and organisations do business through our various platforms.
LEARNING
We don't stop learning, we always strive to do better. Learning and content is at the centre point of our platforms to engage audiences and to ensure they network and do business.
QUALITY
We can always do better. Never will we reach the top, from the top the only way is down. Our quality approach helps us to exceed expectations in our daily actions and long term approach.
DIFFERENT
We are different, we try to ensure your customer experience is maximised through our platforms. However different means we test and try to ensure we are breaking genuine new ground. Testing and trying also means we can get things wrong. But that is our learning that we care and focus on quality.
The International Sports Convention vision is to become the global meeting place for sport business.
APPROACH AND MISSION
Our goals are to assist you in growing your business. We achieve this through our events, conferences, seminars, membership, Intelligence, content and other platforms. We connect people. When we successfully deliver our mission your business grows and our business grows – a win-win situation which is what business is about.
FOCUS
We work in the Sports Industry, as well as the industries that support and contribute to Sport. We care about the development and business of Sport.
INDEPENDENT
We don't sell products, we don't sell consultancy services, we don't do anything else. We are solely an events and media business in the sports B2B industry.