The International Sports Convention will once again be the meeting place for the Business of Sport. This time online and from our home to your home.
6 major subject matters will form the core of ISC Virtual Week
Sports Investment and Finance
How can I be involved in ISC Virtual Week?
Share your knowledge with the Global Sports Industry
Showcase your brand to the Global Sports Industry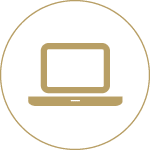 Attend one or more summits during ISC Virtual Week
Be part of the ISC Virtual week supplier network